Straight from the mouth itself, here are the latest announcements for Mosh for Paws '16! This is going down in September so stay tuned and be sure to clear a date for this.
Facebook | BigCartel | Mexicali Live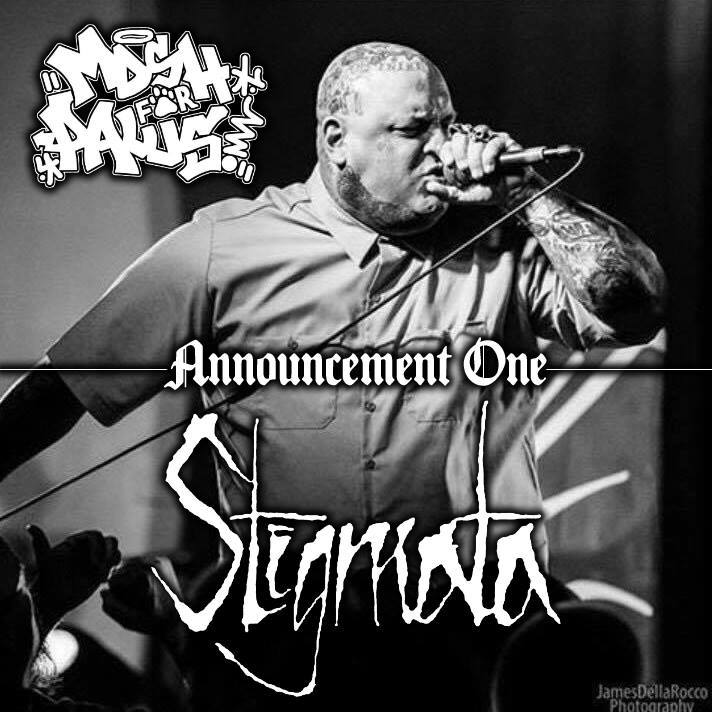 Very excited to announce that STIGMATA will be taking the stage this September for the first time at Mexicali Live in Teaneck, NJ. I don't remember the last time they played New Jersey, but once you hear that opening note to "Save Us," there will be a party.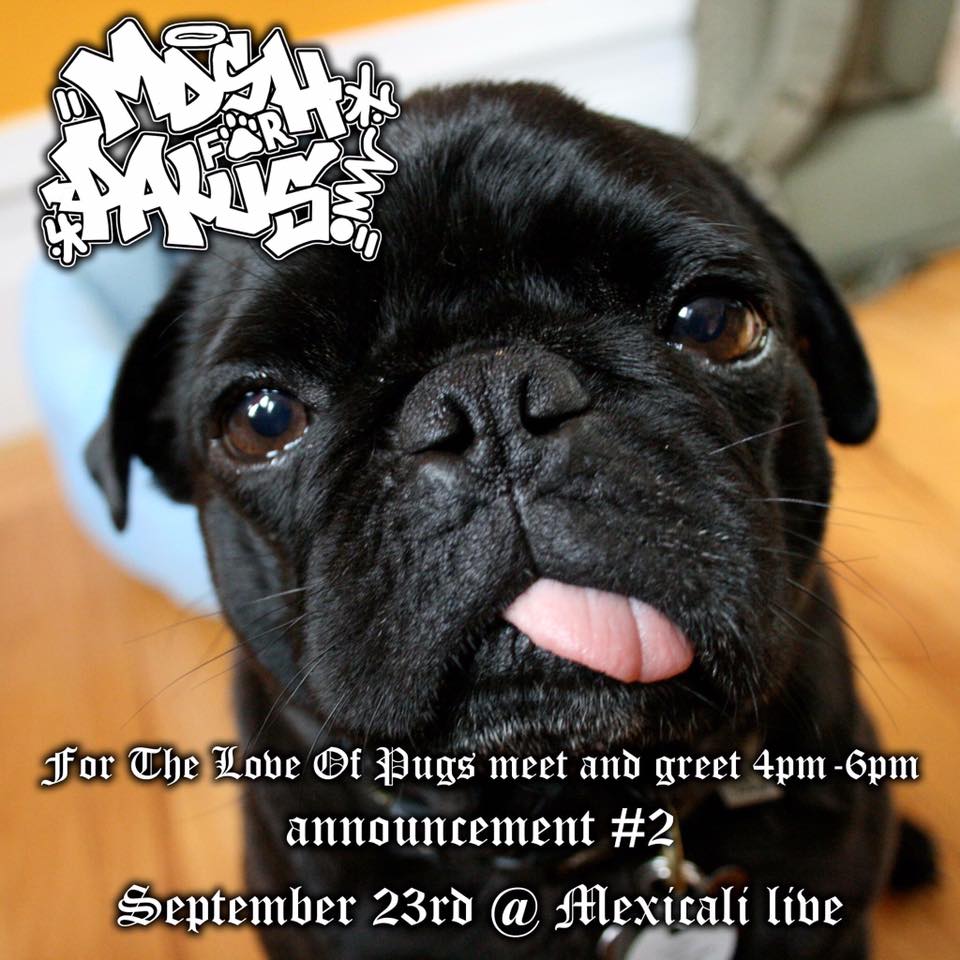 Love for pugs rescue from Middlesex, NJ will be the selected shelter that MFP will be donating to this year. Information on how you can adopt from a local foster will be provided at the event. You'll also be meeting available adoptable pugs at the event as well, between the hours of 4pm and 6pm. Last year, MFP had the New Jersey boxer rescue and it went so well that, AJ the boxer, was adopted out shortly after MFP 2015.