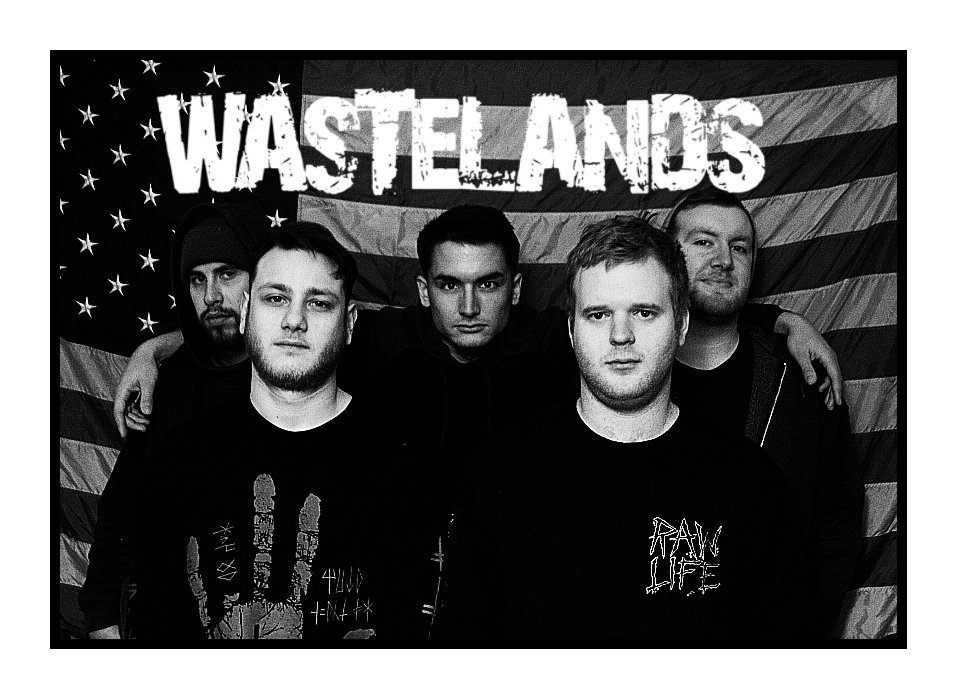 Insanely proud of these guys. If you've been looking for new music then I suggest you hop on this. It's everything you'd want to hear off a hardcore record while still presenting an authentic style of novelty that most bands fail to create.
The dark undertones and unearthly tamber sets the overall feel of this 9 track banger. Pulsating rhythm structure, enticing melodic signatures, and a ferociously disdained attitude is what you'd come to find off of Serpents Tongue.
From gloomy bass lines that foreshadow chaos to blaring guitar chords that are meant to scream along to. Serpent's Tongue is a long due record of talent, professionalism, and hard work that should be played at high volumes.
Scot from Organ Dealer recorded this record over at Backroom Studios this past summer. Same place that has produced records for the likes of Dillinger Escape Plan and even the Number 12 Looks Like You. Definitely recommend this shop as will this record being a perfect example.
Recommend that this album be played start to finish. Head over to their bandcamp to stream Serpent's Tongue for free. Keep in mind though that donating money for music means these guys can cram into a van and spew carnage to a town near you. Once again boys, cheers on the new record.
– Matthew Rochford
---

Rochford: How was the writing process (musically & lyrically) for Serpent's Tongue compared to Wastelands earlier releases?
Mike: First things first, although this record is not long, it is a culmination of a little over a year's work. We've been working on this project since before we released our last one (2015's Mausoleum Door). The biggest difference is that nothing was rushed this time around.
Over the past year everyone in this band has gone through some crazy personal stuff and it definitely shows in the writing. We finally feel we've developed a sound all our own. Us as a band all have an understanding with each other on what this band is supposed to sound like.

R: For those who aren't familiar with the music scene over in North Jersey, what would you say it's like now versus then? With that, how would you explain to someone what seeing a Wastelands show is like?

M: Seeing a Wastelands set a year ago is completely different than right now. A year ago we were just sloppy. Now a days we are a lot tighter and have solidified our set for the most part with a few songs that alternate. Shows seem to be getting a bit better nowadays in Jersey. For a while people wouldn't show up unless it was a big bill.

R: What are the future plans for Wastelands?

M: We're already writing the next release and are also working on a bunch of random covers for fun. Wastelands plans on getting on the road by this coming January but who knows with scheduling. We are all working class dudes so it's hard to do this and live life but we make it work. Definitely will be playing up and down the East Coast for now. Until then we will probably drop a few singles and splits between now and the next album.

M: Any last words or use of freedom of speech you'd like to use?

M: We've heard through the grapevine that we come off a bit stand-offish as a band. I think we all just have this sort of resting bitch face (laughs). Feel free to come up to us at a show and introduce yourself. We are more than happy to take the time and kick it with you.
Definitely a big shout out to our boy Tyler Chatterton (ex Facility) for he is the unofficial 6th member of this band. If Cam, Tito, or Dante can't make a show? Tyler fills in. Keep a look out for his new band with Cam called "Rose Blood." I've been to a rehearsal and they rip!
Shout out to our homies in Hounds, The Banner, Dusters, Here 2 Stay, On Sight, Convulsant (featuring Dante on vocals), & Death Dream.
Shout outs the our t3 & G.S.U. family as well.
We are excited for the future of this band and plan to be here for years to come.
---
Wastelands consist of Cam (Bass), Joe (Drums), Dante (Guitar), Tito (Guitar), & Mike (Vocals). Serpent's Tongue was released independently so catch these boys live or download it off their Bandcamp if you want to grab the record.